This is about to get personal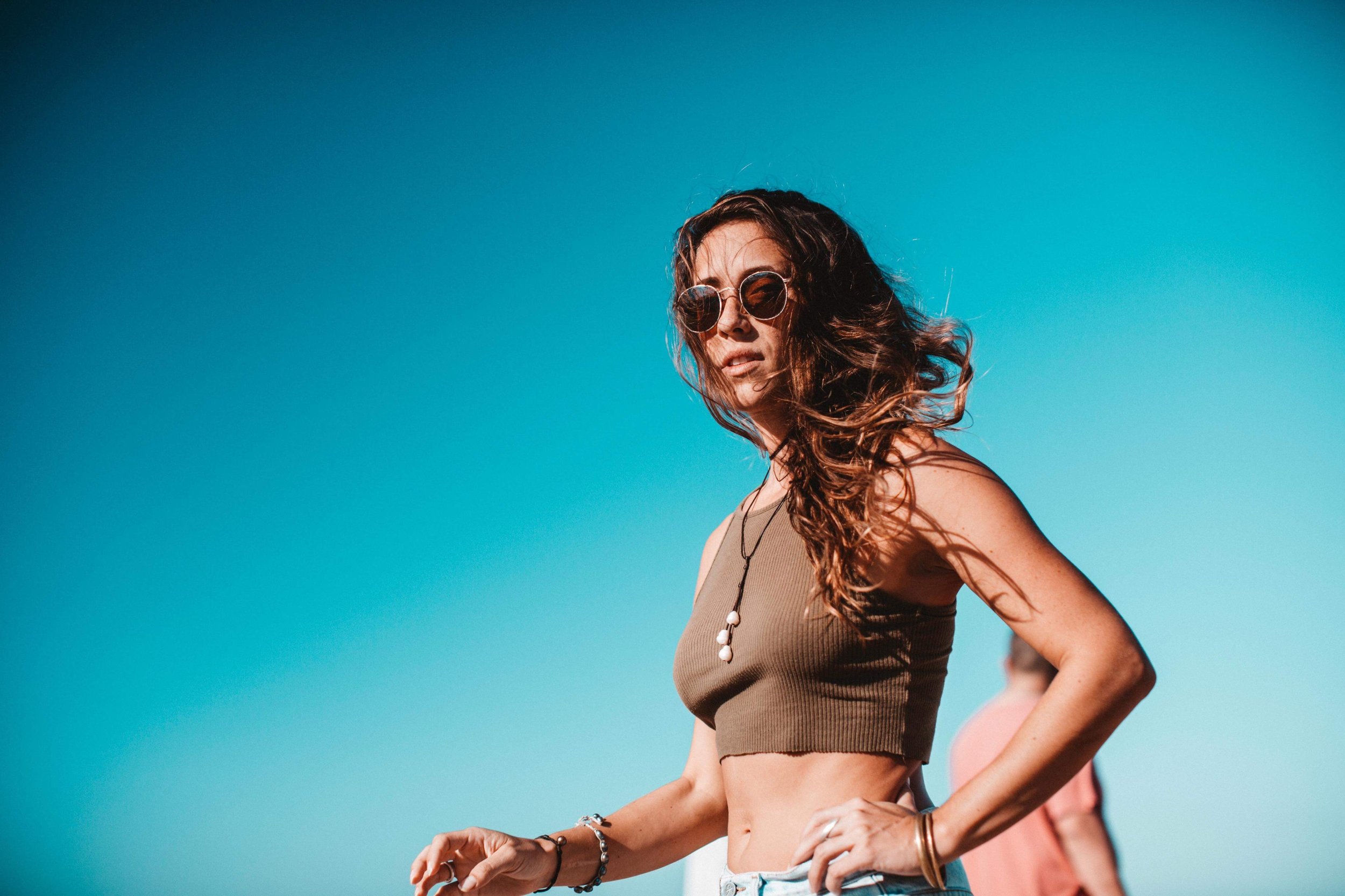 I'm just a girl, talking.
My only credentials are that I've healed myself.
Don't believe the things I say simply because I said them. It's in all of our best interest to develop our discretion and learn to trust the way we feel about things over the opinions of others.
You don't need a pedantic scientific expert to show you truth—you can feel it.